MY JOURNEY
WHAT BROKENNESS MEANT TO ME
What Wholeness means to me
Becoming: Loving the Process to Wholeness.
"The word "Becoming," is both an adjective and a verb. We are all becoming something, and to be becoming, is to be attractive. Teaching on lessons of identity and grit through Clint's transformational journey, the book serves as a roadmap to help individuals and teams like who they are, when they haven't become who they want to be.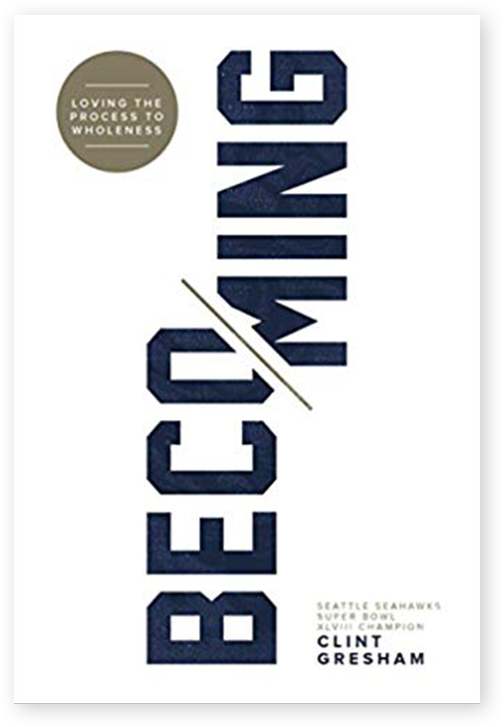 Helping You Face The Storm
Resources
Get the tools we created to better equip you to face your battles and journey toward wholeness.
Coaching
1-on-1 Whole-Life Consulting to guide you in your process to wholeness or High-Performance Mindset Training (All Sports) for a champion mindset.
Speaking
Corporate Keynotes, Sales Summits, Church Gatherings, Young Life events, and more. Book Clint to speak at your next event!